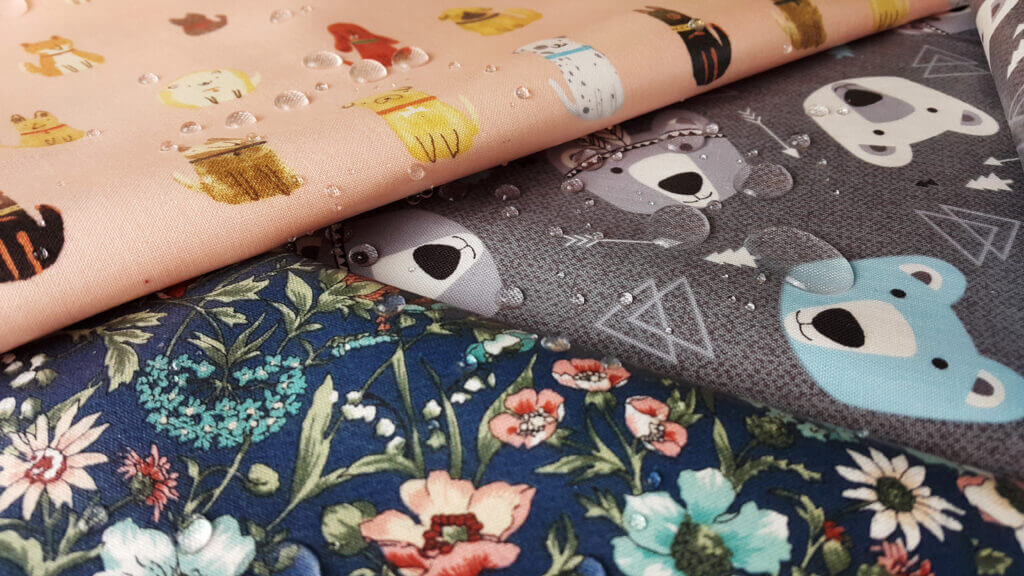 laminated fabric is 100% cotton with a PVC layer fused to the surface. It is waterproof, made in Korea and we import it directly from the manufacturers.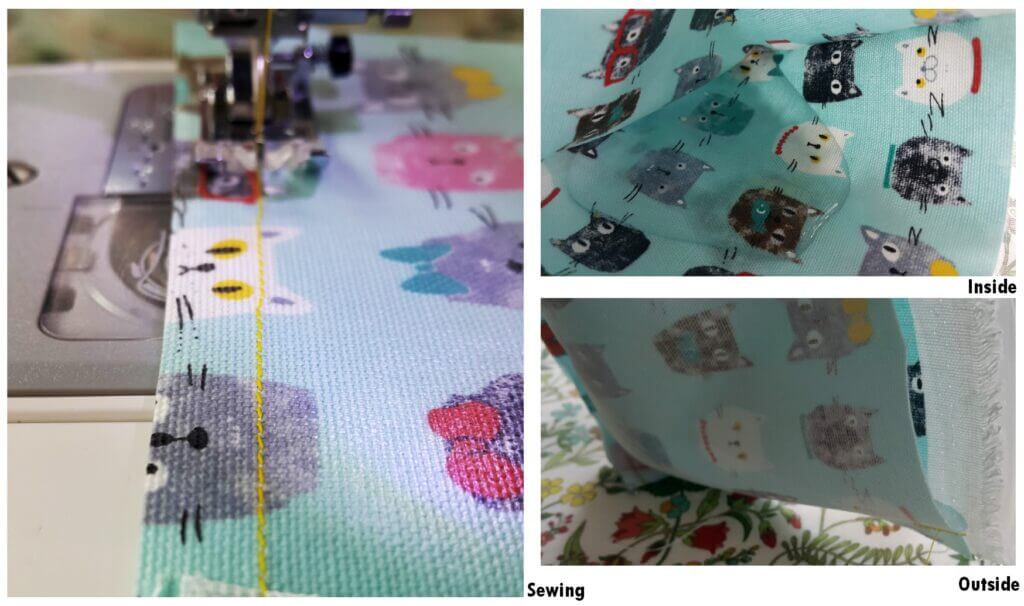 Also, it is a machine washable material. We performed some tests with our nappy changing mat that was composed of cotton outer, Bio-laminated inner at 30-40 degree in ordinary washing machine and it perfectly survived that treatment
Questions
1. What's difference between normal laminated and Bio-laminated fabrics?
– Basically, laminated fabric is thicker and Bio-laminated fabric is thinner and softer. So, ordinary laminated is better as a bag material and Bio laminate can be used for other things such as baby bib, dog's raincoat, nappy changing mat etc… which need soft material and where machine wash-ability is a bonus. A play mat or bottom of picnic blanket can be some of the examples, we welcome feedback on other potential uses.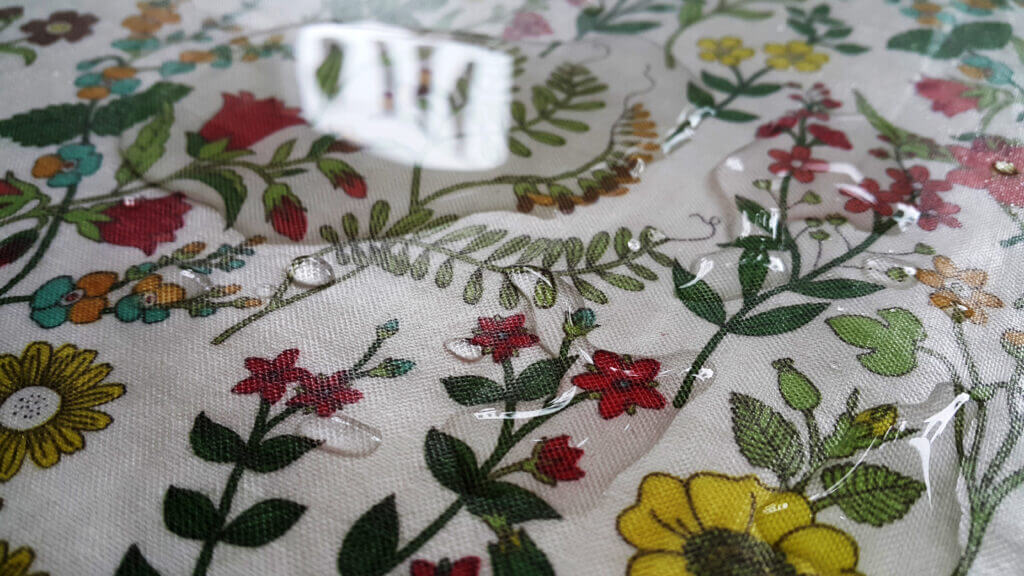 2. can be ironed?
You can iron on back at low heat.
3. How can I wash it?
– put in a washing machine at 30 – 40 degrees